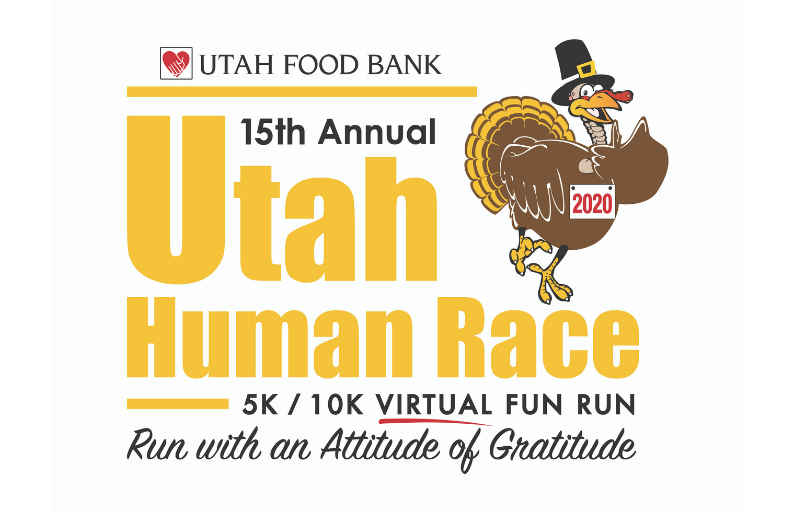 Run Here. Run There. Run Anywhere!
Thank you for your support!
Registration is now closed for the 15th annual virtual Utah Human Race.
Remember, you have until November 27 to complete your race and submit your results. Don't forget to share your race with us by posting it to social media and tagging @utahfoodbank!
If you have not yet submitted your results, please click HERE for instructions.
*Results will not be finalized until the morning of November 28, 2020